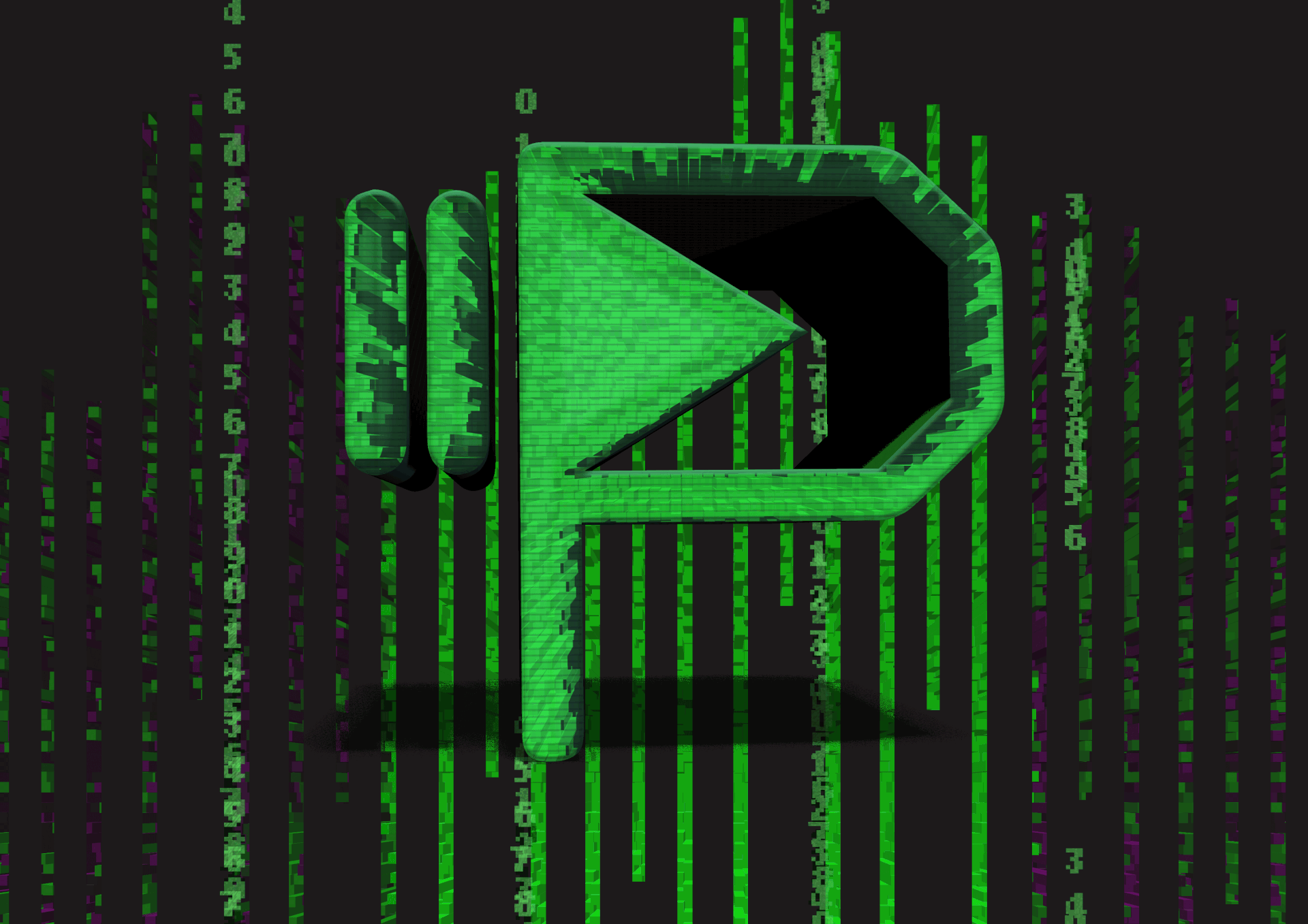 My name is Pavlina Slavova (Polly). I was born and raised in Plovdiv, Bulgaria. 
I moved to the UK in 2014 to begin my studies at University for The Creative Arts, Epsom.
I recently graduated from a BA (Hons) Fashion Promotion and Imaging course. 


My style is highly inspired by the Matrix movies, as well as the CGI world on social media. The digital area, that I am the most interested in is UX & UI. Understanding the consumer needs and creating experiences that would meet their expectations is fundamental. Therefore, being able to adapt many skills within the digital design sphere is extremely important. I have a very diverse design approach and often seek to learn from different mediums within Graphic Design and Marketing.